construction plans
.
Our experienced team of drafters create site specific, to-scale construction drawings that meet even the most stringent of municipality standards.
Our highly detail construction sketches incorporate all required underground facilities and landmarks to ensure no delays in your permit process.
We create, apply and track your entire permit package from start to finish.
City Rise also does plans for Engineering and Traffic Control!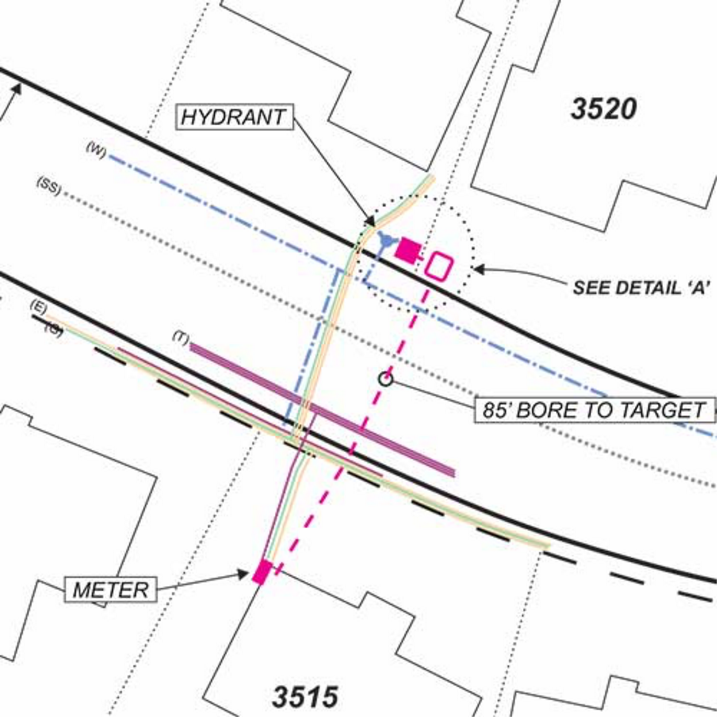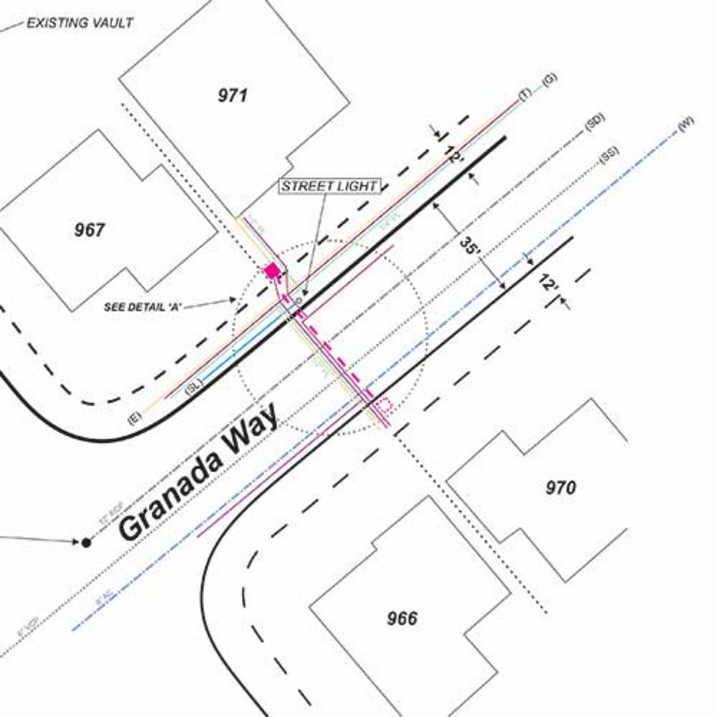 What are you waiting for?
What are you waiting for?